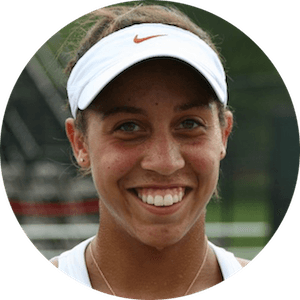 Madison Keys
The latest Madison Keys news
26/11/2020 18:28 - 🥧 by me 📸 by @BjornFratangelo Hope everyone has a happy, healthy and safe Thanksgiving 🤗 https://t.co/cR867kNd4R...
Read more on Madison Keys
25/11/2020 19:58 - Thankful for a lot of kindness this year ♥️ Nominate someone for a @KindnessWinsFnd Medal Of Kindness to recognize them for bringing kindness to your or someone else's life. This year has been tough but still so many kind things to celebrate so let's go! https://t.co/1ktxMg5ie9 https://t.co/9br8hUFRqe...
Read more on Madison Keys